The Wildwood Express has gone on Hiatus

effective December 6, 2021
Until Further Notice


We thank all our fans for your support. Even though we are not accepting any jobs, we hope to see you at some future events.

The final Wildwood Express show is at M K GODDARD STATE PARK Sandy Lake PA 16145 next to the Pavilion by the LAKE WILHELM MARINA

Name of event - 50th Anniversary celebration.
When - Saturday, June 18, 2022 Noon to 9:00 PM

Wildwood Express 1:00 PM to 2:30 PM
Mitch Littler 3:00 PM to 4:30 PM
Tony Barge 5:00 PM to 6:30 PM
Gary's Choice 7:00 PM to 9:00 PM
Check back later for new playing dates.
The band members are;
Louis Stiver ----- Mandolin and vocals
Bob Eakin -------- Banjo and vocals
Dave James ------ Bass Fiddle and vocals
Dave Jr. Miller -- Guitar and vocals
Studio snapshot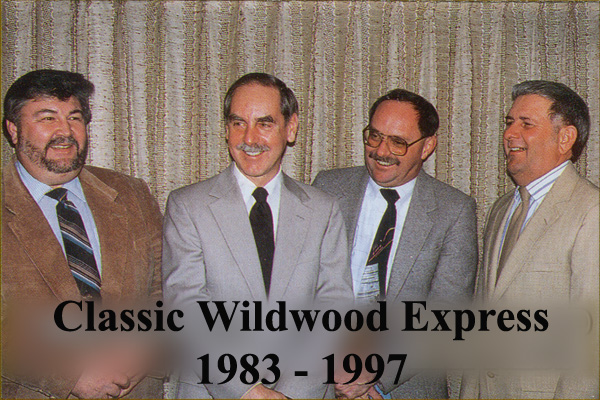 At Clintonville PA American Folkways Festival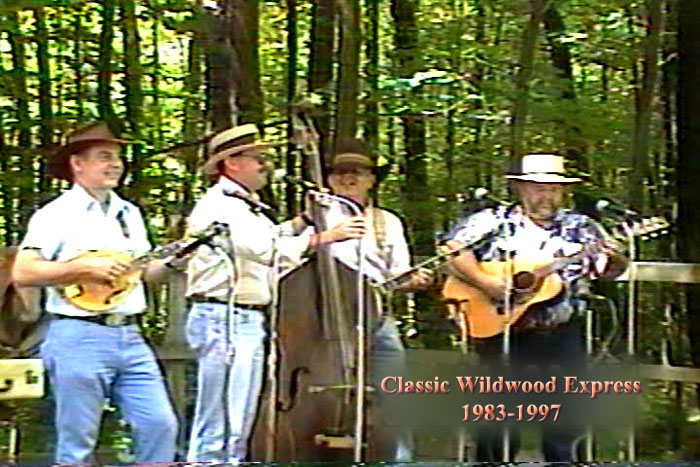 At Meadville Days Inn Festival January 2009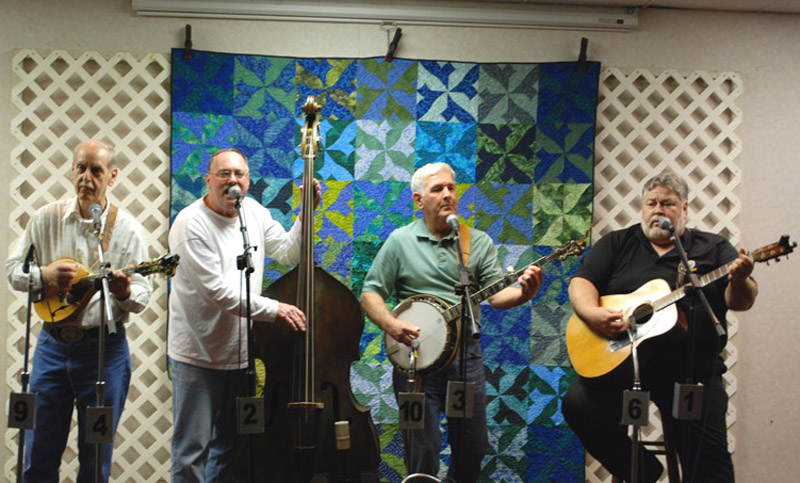 April 2016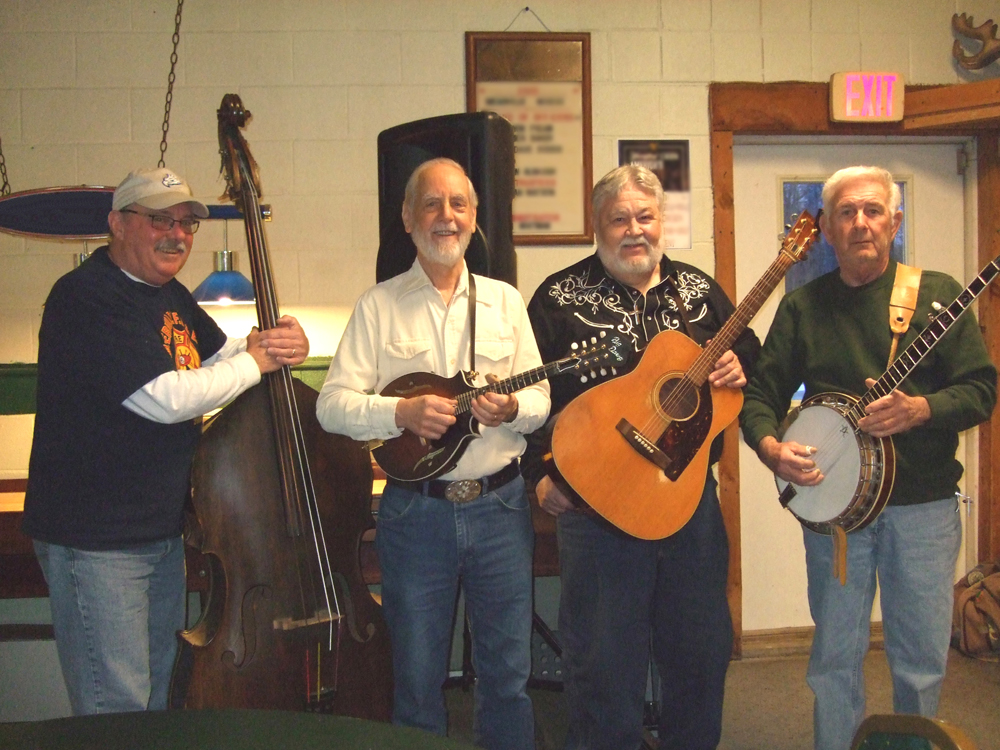 Also check out Stiver Mandolins.
Last updated June 7, 2022

©2022